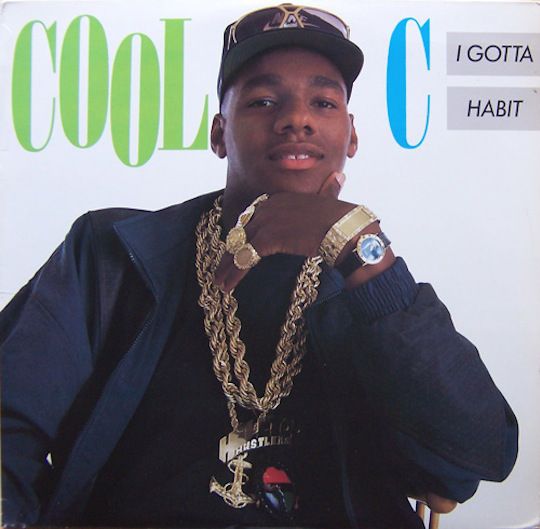 Old-school Philadelphia rapper Cool C, real name Christopher Douglass Roney, was set to be executed today.
Read More

Jovan Johnson, Gleaner Writer
A death threat has been issued against Jamaican Grammy-winning dancehall artiste Sean Paul if he follows through with a scheduled New Year's Eve performance in the Maldives.
The online video threat was posted on YouTube by 'islam dheen', bears the logo of a Maldives jihadist group and had a cloaked person sitting in front what appeared to be a black flag, synonymous with the Islamic State (IS).
Read More
Pages