A San Jose police officer is on leave after tweeting controversial messages about demonstrators in the Bay Area who've been protesting deadly police brutality.
Read More

As part of their visit to the United States, the Duke and Duchess of Cambridge, Prince William and the woman formerly known as Kate Middleton, took in the Brooklyn Nets-Cleveland Cavaliers tilt at Barclays Center on Monday night.
Not only did the royal couple fraternize with Jay-Z and Beyonce courtside, the two engaged in a meet-and-greet with LeBron James following Cleveland's 110-88 victory.
Read More

Posted: Nov 12, 2014 2:32 PM PST
Updated: Nov 12, 2014 2:33 PM PST
By VLADIMIR ISACHENKOV
Associated Press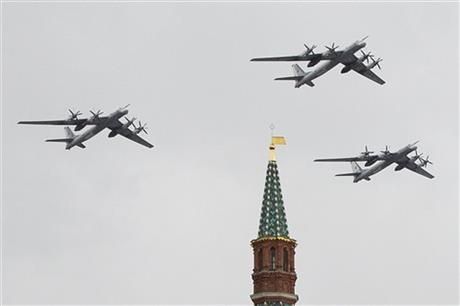 Read More
Pages