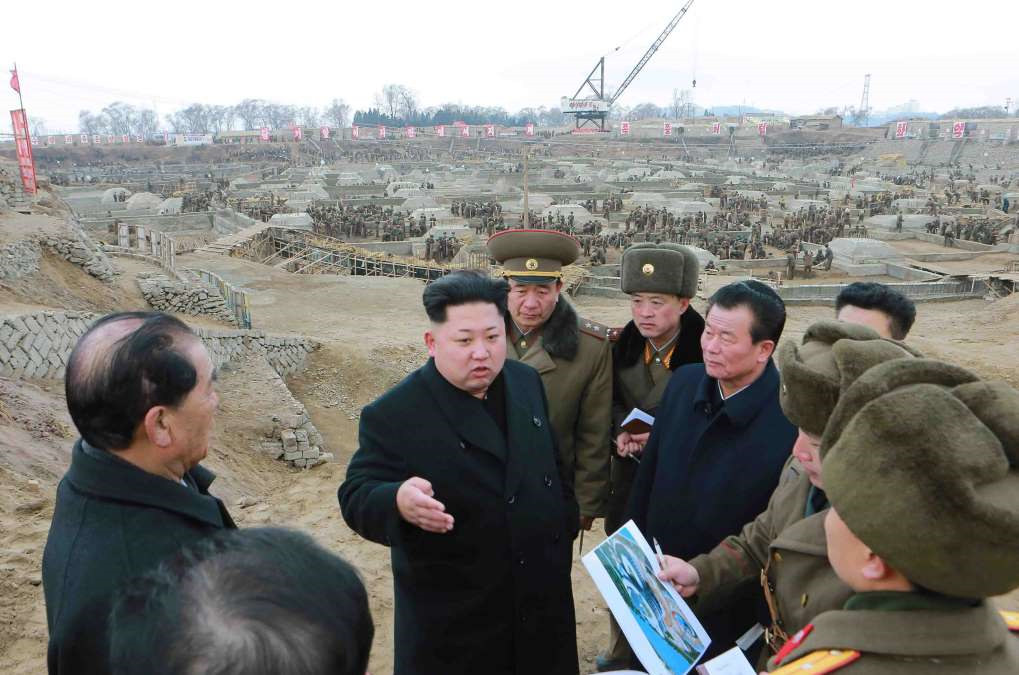 © Provided by AFP This undated picture released from North Korea's official Korean Central News Agency (KCNA) on February 27, 2015 shows North Korean leader Kim Jong-Un inspecting the construction site of the science and technology…
Read More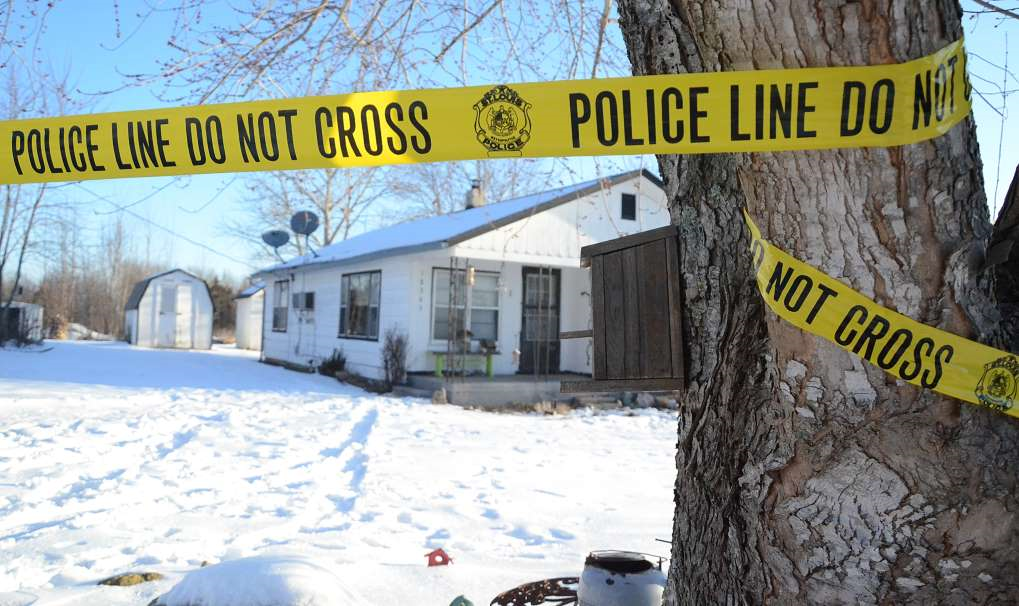 © Houston Herald, Jeff McNiell/AP Photo Police tape surrounds one of five crime scenes near Tyrone, Mo., Feb. 27, 2015.
TYRONE, Mo.—In this tiny community, just a smattering of homes along two blacktop roads, residents can't understand what made a man rip through homes of relatives and other neighbors on a killing rampage.
Read More

This Video was shot and edited by @ReK305 // Officialrek305@Gmail.com
miami underground break through artist Viza Slim with his debut Music Video . Viza Cake . a freestyle on drake's pound cake beat. more to come from viza. stay connected and follow the social media links. 
      Connect
                  Facebook.com/moneyskillz
                       @VizaSlim - Instagram
Read More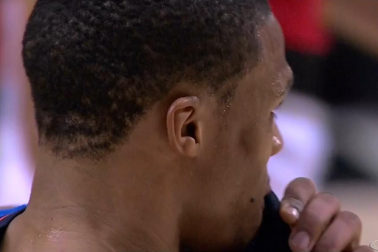 The Oklahoma City Thunder's bad luck with injuries just won't stop. All-Star point guard Russell Westbrook, who missed 14 games at the beginning of the year with a broken hand, is once again dealing with an injury. 
Read More
Pages